Stainton Wines - Independent Wine Merchants, Since 1984
Wonderful wines and service you can always raise a glass to.
Established in Kendal in 1984, with an ambition to source and import some of the most characterful wines from small, interesting growers around the globe, Stainton Wines has grown to become a friendly and approachable independent wine merchants, and trusted trade wholesale partner to hospitality businesses across the North West and the Lake District.
Our no-nonsense approach is one which is always honest and driven by our passion for bringing you great tasting wines from some of the world's most interesting growers and producers.
We look forward to introducing you to the exciting and diverse collection of great wines from Stainton Wines.
Visit our Kendal Store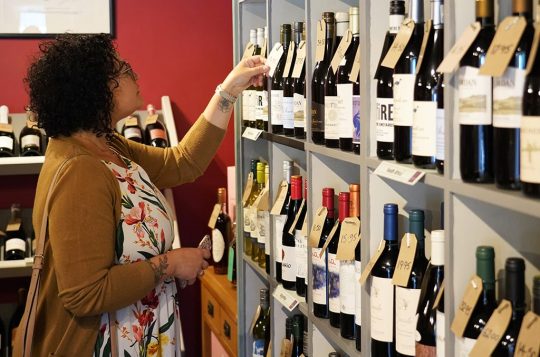 All our wines are available to both trade customers and the general public, with either direct delivery or to collect from our Kendal store.
Buying from Stainton Wines
INTRODUCING THE WINES WE'RE LOVING, RIGHT NOW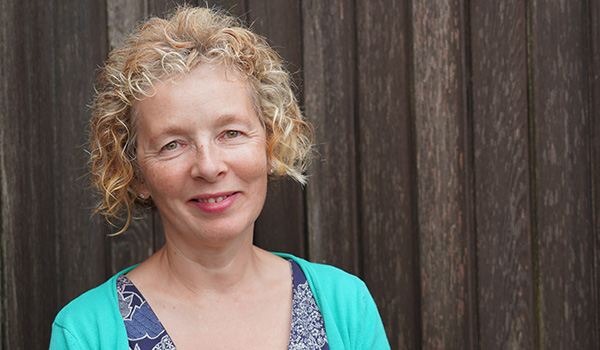 Our People
The team at Stainton Wines are, as you would expect, incredibly passionate about wine but you'll also be happy to hear that we're very approachable and always happy to share our knowledge and experience with you. If you know which wines you're seeking, we can naturally oblige along with making a few personal recommendations that we think are worthy of consideration – you never know, you may just find a new love of your (wine) life!
Discover More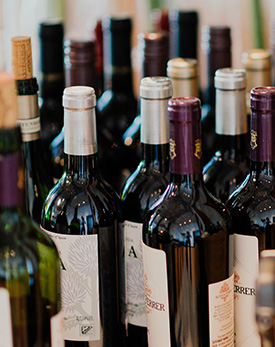 Your Trade Partner
Stainton Wines are proud to supply fine wines to many leading hospitality businesses including premier restaurants, hotels and bars in the Lake District and Yorkshire Dales. Along with our great wines, they choose Stainton Wines thanks to our high service standards and the positive partnerships we create.